kura
Hello! Below we serve a small dose of inspiration on how to decorate the cardboard house KOKO CARDBOARDS, which just appeared in our offer, in a new - smaller size! This holiday season you can buy it with an extra mini "surprise" kit which will help you to complete the project below. Use colorful papers to add color to the walls and floors of your cottage.
A big advantage of our house is that by using a thin nail or a thick needle you can very easily make small holes in it, which will allow you to mount additional decorations, such as garlands.
You can really make Christmas decorations out of everything! See for yourself! We used two paper straws and hot glued mini baubles to create cute Christmas poles.
An indispensable element of the Christmas house, of course, will be Christmas lights, we recommend subtle led's on a wire. We will also use string rolls to make little dolls.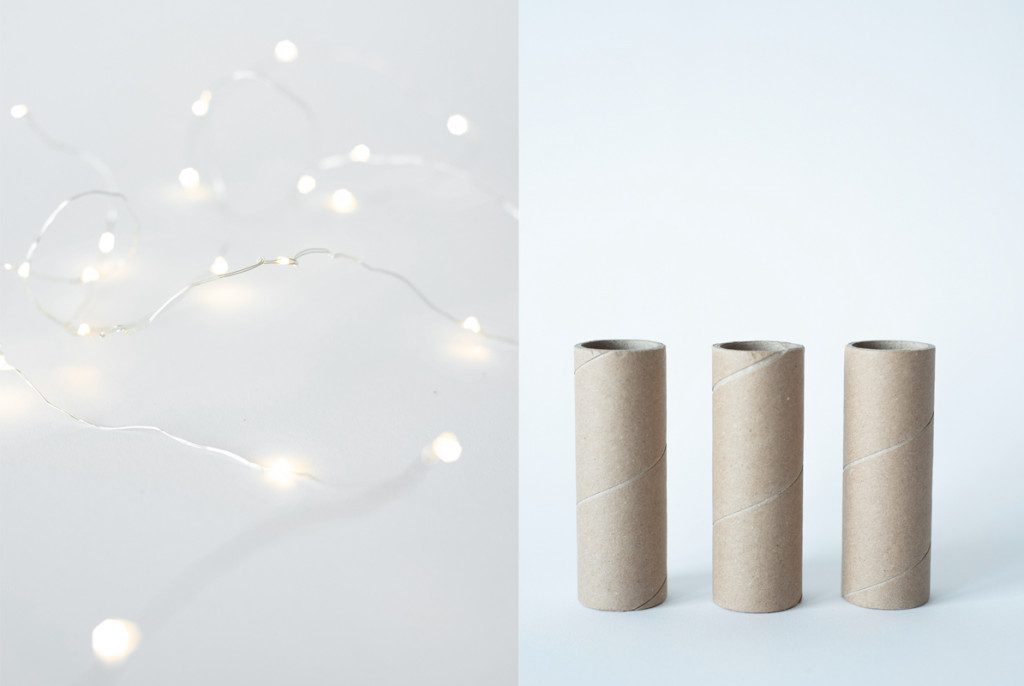 Matte ribbons and wooden beads - always welcome!
Voila!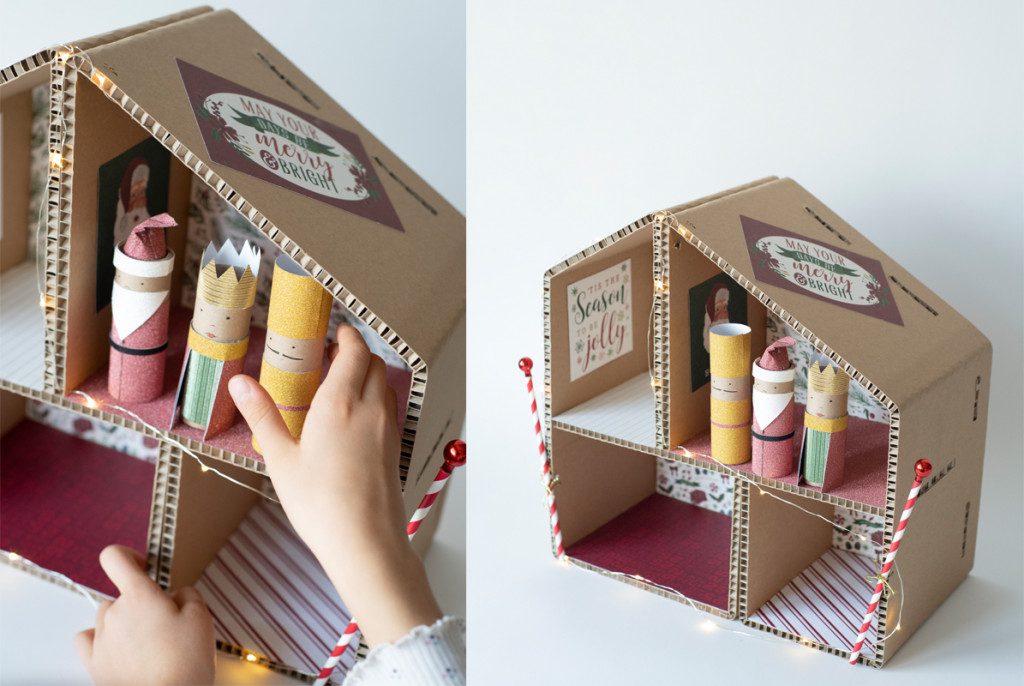 If you're wondering how to incorporate this holiday activity into the run-up to Christmas, we heartily recommend it as a gift for Santa, or as the "star" of your advent calendar. Consider this project as one of the main holiday activities you will do with your child during the period of creating Christmas atmosphere. We wish you a wonderful time. If you feel like sharing the results of your work with us, be sure to tag us on social media. PUT THE HOUSE WITH ADDITIONAL SET INTO THE BASKET. If you decide to buy only the house (without additional set), use materials that you have at home and breathe some Christmas atmosphere into it! Have fun! PUT THE HOUSE INTO THE BASKET.