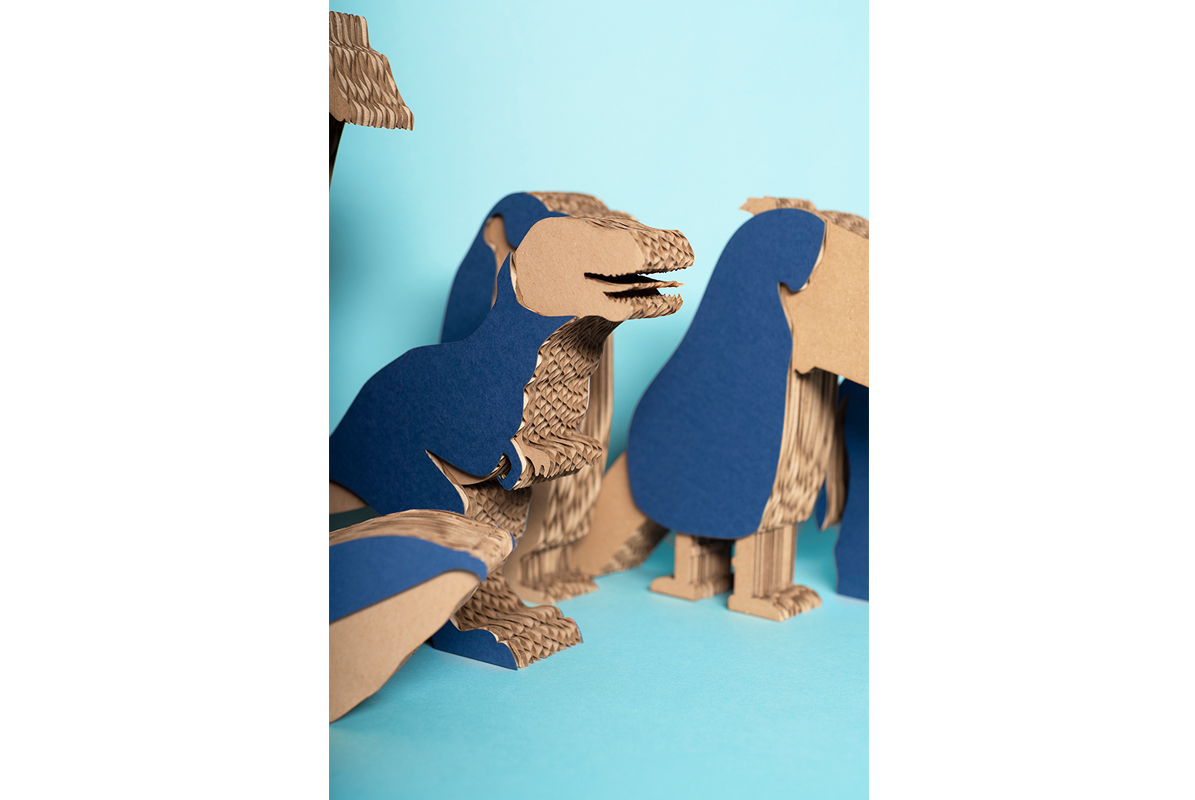 KANGAROO – do it yourself
Description
Do your children love animals too?
Make your own animal figure using our "do it yourself" kit! You will need scissors and glue, which you can buy on our website here.
The kit comes with paper instructions that will help you to create the figurine within an hour. If you prefer the video version, you can watch it here.
The big plus is that you can decorate your own! The figurines are suitable for further creative work – check out our video for lots of inspiration!
The final size of the figurine: height 21cm, length 25 cm.
Share your figures with us on social media using #kokocardboards.
Made in Poland from certified cardboard.