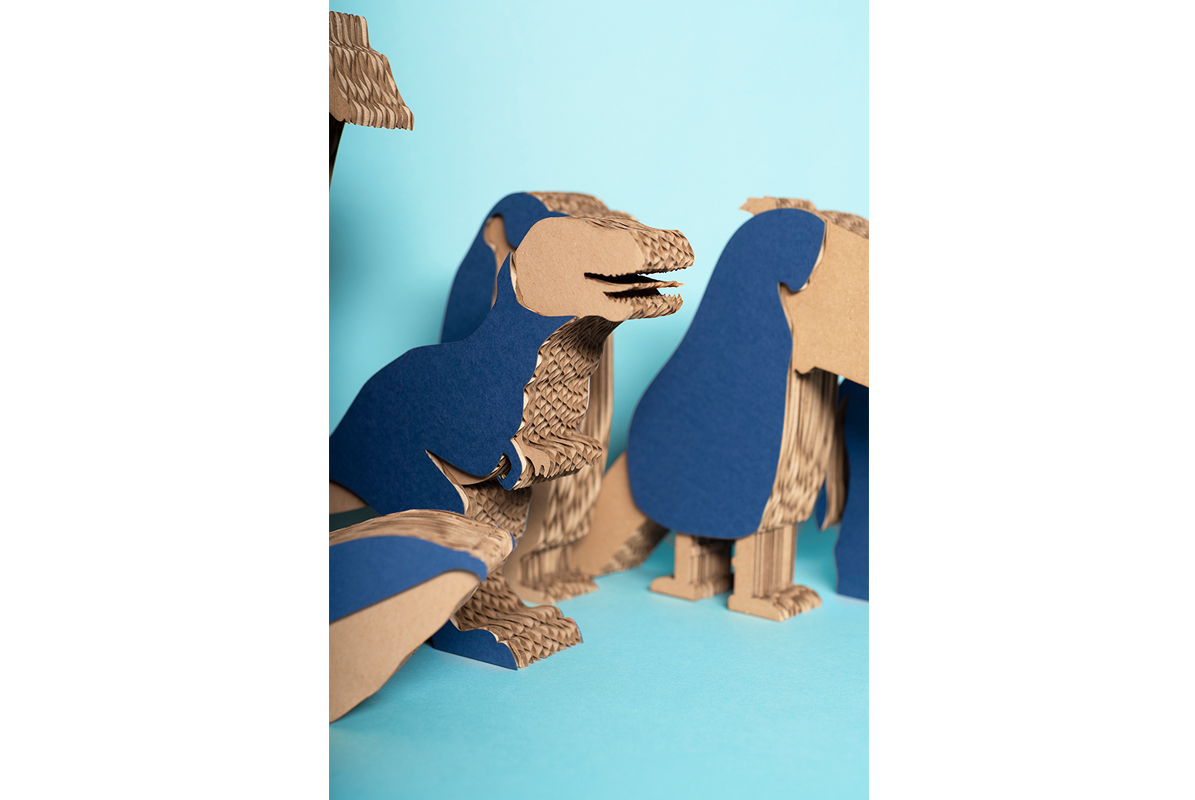 WHALE
Description
Whale figure made of corrugated cardboard and paper for "do it yourselves".
The final dimension of the figurine: height 15 cm, length 30cm.
The top paper layers are in blue.
The figure is made by gluing 12 layers of cardboard + two paper top layers (their use is not necessary).
Additionally, you can decorate the figurine by your own discretion: add paper layers between the layers of cardboard, use acrylic markers, paints (without using of water). You can also use the top layer of cardboard as a template and stick any other paper layer as a finish.
The kit comes with a paper instruction.